MARKETING (JOB CODE: DW-MKT)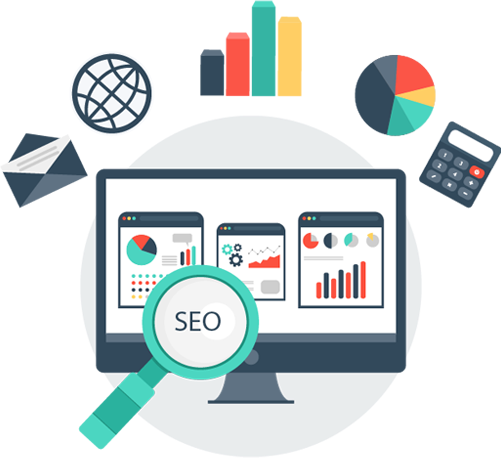 Responsible for Online/Offline Marketing, and Attend to some Events as needed.
You can sell all dumbways.id courses 5% less than Real Price.
Get 20% share every sales you make! (for min 5 sales a month, contact us for more detail)
Untuk lebih jelasnya tentang Job Desk, silakan kunjungi link berikut: https://medium.com/@radiegtya/dumbways-id-marketin...
FULL STACK DEVELOPER (JOB CODE: DW-DEV)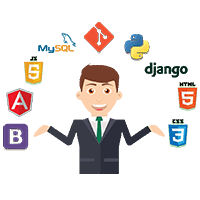 Responsible for Frontend, Backend, of all systems that related to Dumbways Needs (game/web/mobile)
Basic Required Skills: Basic Programming Knowledge is a must! Twitter bootstrap, React, React Native, REST API knowledges is a BIG PLUS.
Probation Salary Less Than UMR (We are still small startup, but you can grow with us).
After Probation Salary = Jakarta UMR or More (According to your skills).
Send your CV & Portfolio to: [email protected]

Subject [Job Code] and Your Name, ex: DW-MKT Linda